Are you a hiker? Or are you someone who just enjoys being outside. That's perfect! Each season we assemble a group of folks who get outdoors in various ways and for various reasons, and we're interested in hearing from you!
We're looking for trekkers, campers, road trippers, star gazers and campfire emcees with an unquenchable thirst for adventure and rich storytelling skills. Above all, Outbounders believe in venturing outdoors, whether to the backcountry or the backyard, and getting their families, friends, and communities in on the fun.
Being and Outbounder means getting early access to products and promotions and will be outfitted with a kit of Cascade Mountain Tech products, swag, and more. You will be required to take pictures and write blog posts about the products. Along with this you will be testing different products for our team and giving your opinion.
We are currently accepting applications for the Spring/Summer 2022 season! Please fill out the form below. Applications close 4/24.
Meet Our Current Outbounders!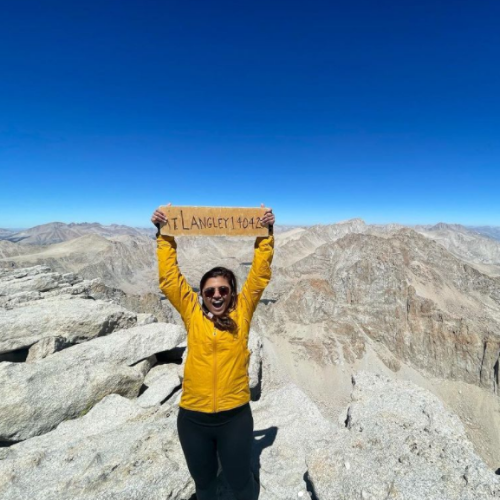 Bhoomi Gadhia | Mountaineering | California
What is your greatest triumph in the outdoors?

"I am so proud of myself for going on a successful 3 days kayaking trip in Alaska in the open ocean– did not see a single soul and truly enjoyed the rugged outdoors!"
@whereisbhoomi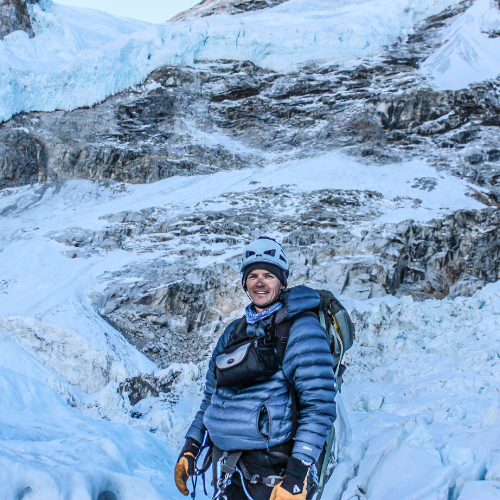 Brian Dickinson | Mountaineering | Pacific Northwest
Why is access to the outdoors important to you?
"Outdoor adventures are what life worth living. The clarity we get from being outdoors is unmatched!"
@briancdickinson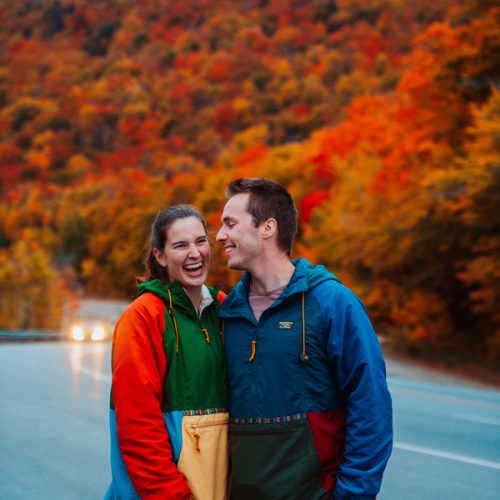 KJ and Sarah | Hiking | New England
How did you first access the great outdoors?
"Both of our parents brought us camping and hiking growing up, so we have always loved being outdoors. We got pretty busy with school and sports so we ended up spending less time outdoors. After college and with COVID-19 happening, we fell in love with hiking and exploring again. Traveling is really important to us and being able to travel to cool national and state parks renewed our love for hiking."
@kjandsarah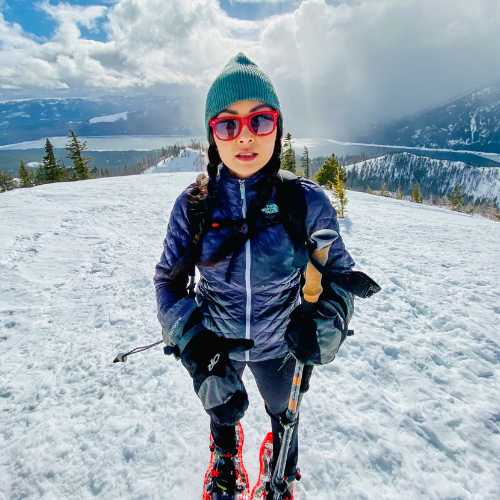 Jamie Wise | Hiking | Pacific Northwest
What is your greatest triumph in the outdoors?
"Climbing Rainier, Baker, Glacier Peak, Adams, and Mount Saint Helens all this year. If you asked me a year ago, I would have laughed if you told me I'd summit WA 5 tallest volcanoes in my first year of hiking. I also completed the JMT this year."
@misstjwise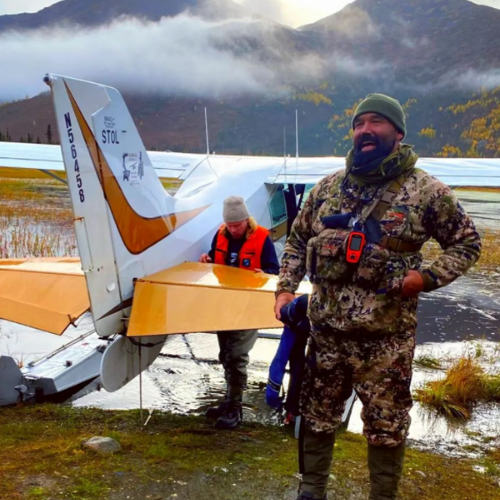 Mateo Headrick | Hunting + Cooking | California
Where do you really want to go and why?
"I want to go everywhere. Because: Why Not? Diving the Great Barrier Reef. Summit Kilimanjaro. Foothills of the Himalayas."
@bros_and_arrows